Di Lebuhraya PLUS
Layan korner kat bukit putus Negeri Sembilan...
Bikers dari Jempol Bikers Club menjadi Marshall Pengiring event nih.. gempak!..
Menuju Istana Menanti, Kuala Pilah
Marshall yang mantap...
Di perkarangan Hotel Era, Bahau Negeri Sembilan
Disambut oleh LIVE Band kat Bandar Baru Jempol, N. Sembilan
Minum petang di sponsor oleh Gang Bahau... Terima kasihhhh...
Boleh tahan suara adik ni... ada masa depan !..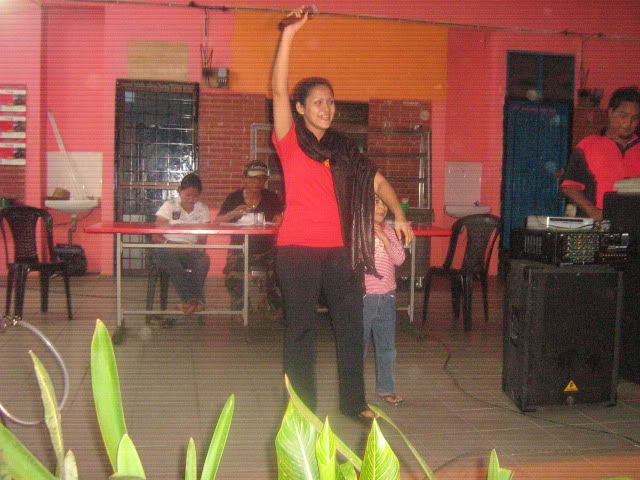 Pertandingan Karaoke... Juara oleh Adies Barzah..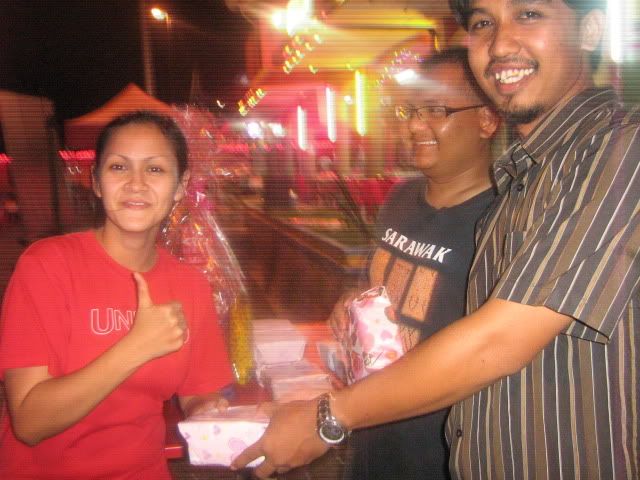 Hadiah SAGUHATI pun cukup lah... huhuhu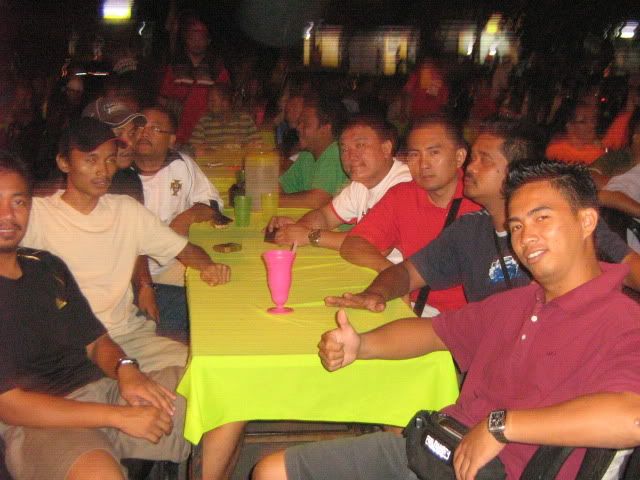 Makan malam bersama My@PC Central, Melaka, Bahau dan Biker Jempol....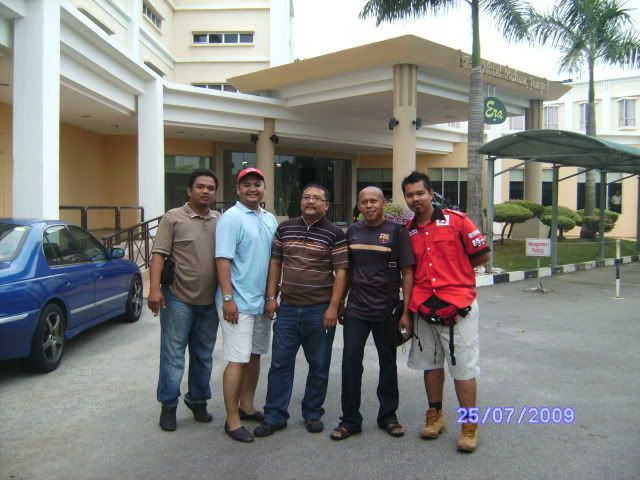 Gambar di hadapan Hotel ERA...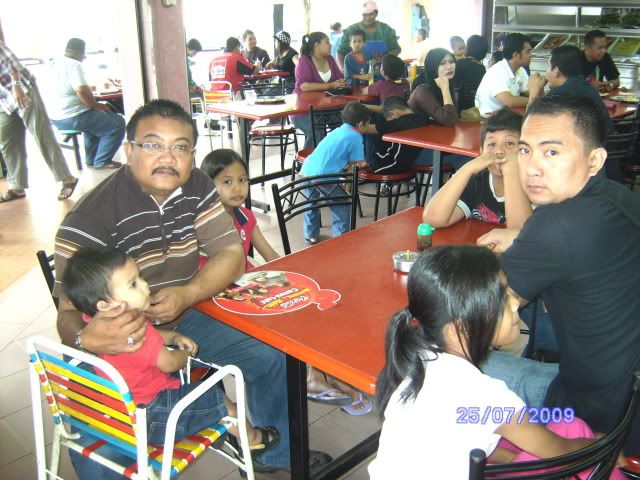 Minum pagi berdekatan Hotel sebelum melawat Rumah Za'ba....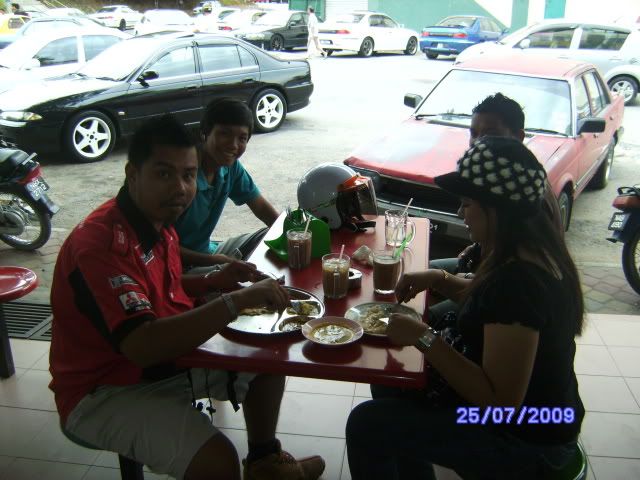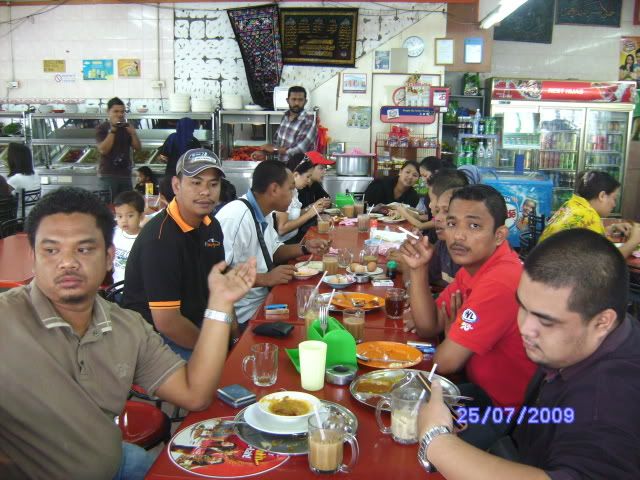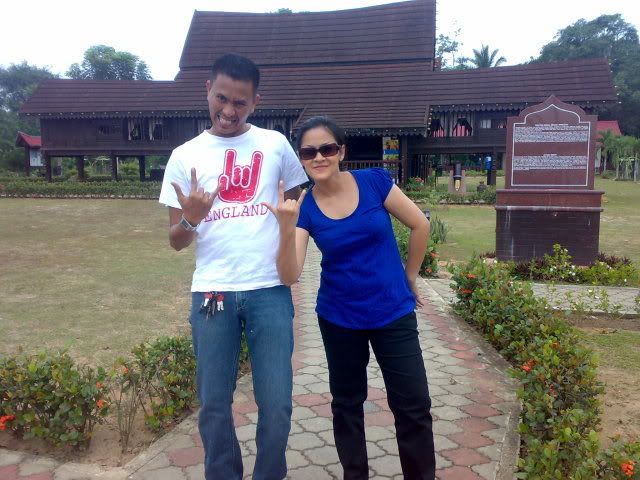 Dihadapan rumah Za'ba...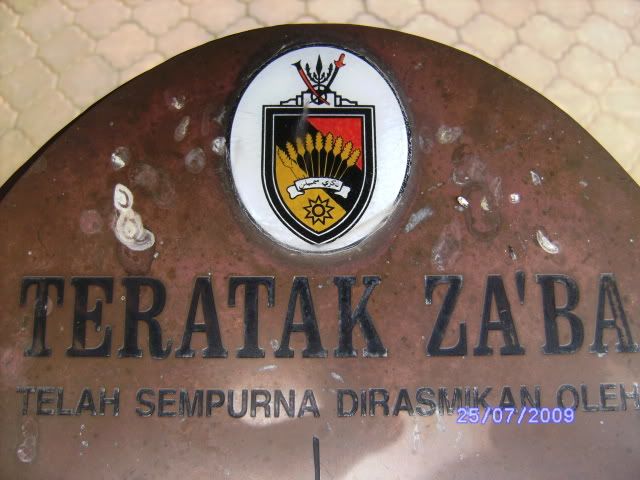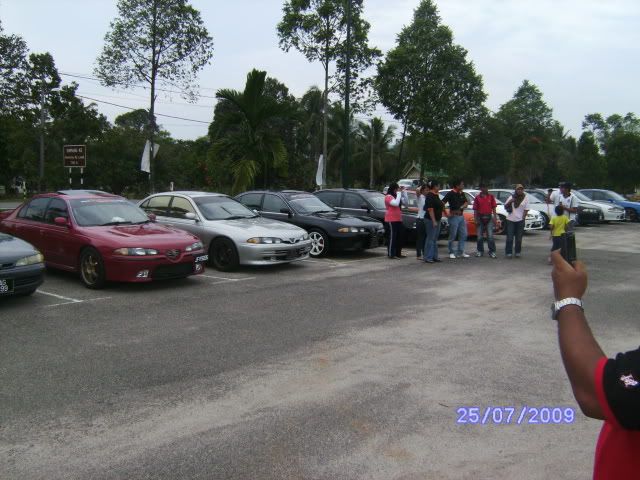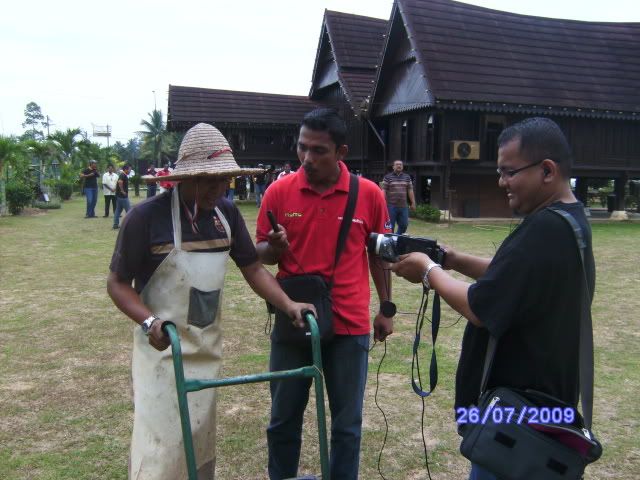 Sessi teruramah Tukang kebun oleh My@PC Channel TV....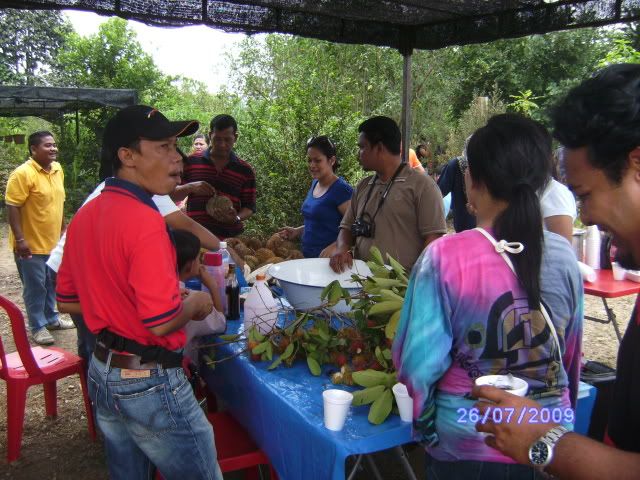 Makan tengahari kat Ladang HERBA milik Mertua Deresar Bahau... 5 ekar tuh...
Buah Durian, Buah Rambutan dan Nasi lauk kampung... perghhhh!
Ady JKR, Pak Lang dan mak Lang... simpan sikit utk rakan2 lain tu yer... huhuhu
Mertua Deresar Bahau memberi Mas Cotek & pokok Tongkat Ali sebagai Cenderahati utk semua... Terima kasih Pakcikkkk...
Balik ni... nak tanam kek mano yo pakcik?
Alahai Pechal dan "Pakcik Jantan" nih... takdo skandal yooo...
Mandi kat air terjun Ulu Serting, Bahau....
Sesi menampal "sticker banner"....
Jangan lupa isi borang eikss...
Majlis salam surai... sedihhh yo raso aihhh....
Sampai ketemu lagi lain kali.... 73... Cherioooo...
25 Jul. 09 - Two days one night trip to Bahau, Negeri Sembilan. It's about 25 perdana's car from My@PC Central, 2 cars from My@PC Malacca and 15 cars from "tuan tanah kedaung" a.k.a. Perdana's from "Bahau Gang" was gathered here... Also join venture by 15 super bikers from "Jempol Bikers Club" as our marshall for this great event.
Thanks a lot to Perdana group of Bahau for the warm welcome and big support for this event... also thanks to Jempol Bikers Club, Era Hotel Bahau and all My@PC members. Without all mentioned above, this great event will not succeed.
It was a very successful event with full of joys and millions of memories planted in all the participants heart... Thanks My@PC for connecting us along this Malaya land...
Thanks A LOT to D'Zool & Deresar Bahau as Project Manager from Central & Bahau Chapter for the great effort in this historical Event ever...
Please enjoy the photo... Cheers!